Trusted Local Credit Union
Loans for New and Used Autos in Fairbanks, Alaska.
Get on the road!
Spirit of Alaska Federal Credit Union will help you:
Find the best rate and loan terms

Get Pre-approved for a loan

Purchase your first car

Shop for a car in Anchorage
Why Choose Spirit of Alaska?
In Business Serving Interior Alaska since 1960
Experienced Loan Officers
Support from People in Fairbanks
Award Winning Service
Call A Loan Officer Now
Our loan officers will pick up in 30 seconds or less (estimated time is on average).
Apply Online Now
Our Online Application is fast and easy! There's no need to come into a branch for your loan.
Apply Now
Local Dealership Partners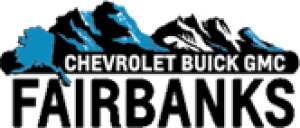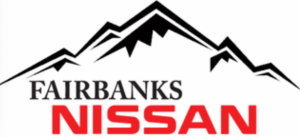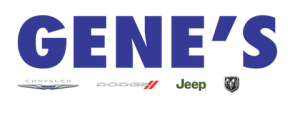 Auto Loan Rates
Type of Loan
Term*
APR**
New & Used Non-Commercial Vehicles
Up to 96 months.
Fixed Rate As Low As

7.24%

Classic Vehicles
Up to 72 months.
Fixed Rate As Low As

9.24%

Reconstruct Vehicles
Up to 72 months.
Fixed Rate As Low As

7.99%
Refer to our Pricing Guide (PDF) for transaction and activity fees, as well as credit union membership fees. A loan processing fee of $35 will be charged per signer. Other loan fees and terms may vary and will be disclosed at the time of the loan verbally and in the loan disclosures.
*Terms are based on credit qualifications, value of collateral, and amount to finance
**APR = Annual Percentage Rate. Current as of 4 October 2023. Up to 100% financing available, some restrictions may apply. Interest rates and terms dependent on credit qualifications. Interest rates on new Non-Commercial Auto's, Trucks, Vans, Classic and Reconstructed vehicles are subject to change at any time. Loans under $2000 may have substantially higher APR. Optional Spirit of Alaska Protection and GAP Coverage available.
Contact the Loan Department at (907) 459-5970 for more detail.
Federal law requires us to verify all identities when opening new accounts. If you are applying with a joint applicant, their consent is implied when the application is submitted with the online loan application.