Spirit of Alaska Federal Credit Union
2021 Virtual Annual Meeting
As Spirit of Alaska FCU continues to take preventative measures during the COVID-19 pandemic, the format of the 2021 Annual Meeting will remain virtual. Conducting a virtual meeting will encourage social distancing and support those who are staying at home for their well-being.
Spirit of Alaska will stream the Annual Meeting via Zoom from our Johansen Branch at 495 Harold Bentley Ave. Members can attend by accessing the meeting through Zoom on a computer, smartphone or tablet, or dialing in through any phone line.
Meeting Details
Date: Thursday, May 6th
Time: 6:30pm – 8:30pm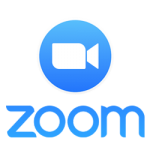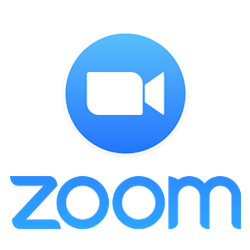 Internet Access Information
Join the Annual Meeting from a computer, tablet, or smartphone (audio & visual).
Dial-in using your phone (audio only)
+1 253 215 8782
Meeting ID: 818 6083 9028
Passcode: 458833
One Tap Mobile # (iPhone)
+13462487799
Advice for Accessing Zoom
Test your device using Zoom's test meeting: https://zoom.us/test
We advise setting up the app on your device prior to the beginning of the meeting, ideally a few days before. This way, we can assist you if needed. If you have trouble, please call 907-459-5977 or email sarah.geer@spiritofak.com
Join the meeting at least 5-10 minutes before to avoid any technical issues or unforeseen delays. Since the meeting is starting at 6:30 pm, log in to Zoom at 6:20.
There is always the option to dial into the meeting over the phone if you continue to experience technical issues with the Zoom app.
Meeting Attendance
You may be placed in a waiting room until the meeting is ready to begin.
If your name is not clearly stated when you join, we will send you a private message and ask for your full name for annual meeting attendance purposes.
Additional Details
New Business During Meeting
Spirit of Alaska includes any member questions or new business in our meeting minutes. There will be an opportunity to ask New Business questions in the chat area of Zoom and over audio connections.
2020 Annual Report
Our 2020 Annual Report includes last year's meeting minutes and is available as a download at the link below.
2020 Annual Report
A limited number of reports will be available in our branches as well.
Limited giveaways may be offered this year.
---