Spirit of Alaska provides bicycles annually to youth in the community. With each spin of the wheels, we're creating a healthier, happier, and more connected community.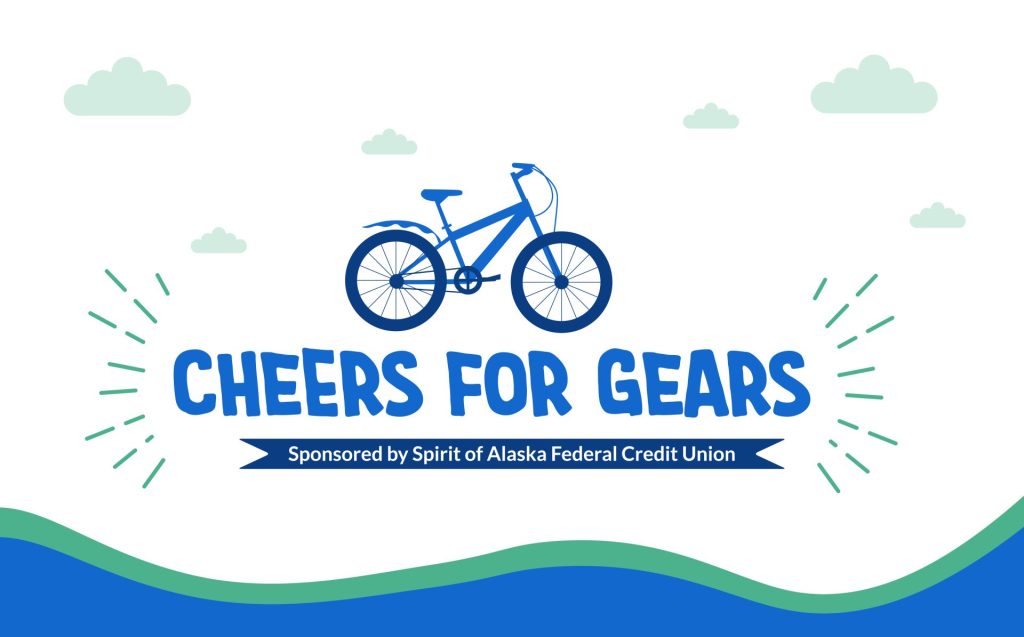 Bikes for deserving families
Giving back to the Fairbanks community is a major part of who we are as a credit union. In 2023, Spirit of Alaska is working with the FNSBSD Summer Elementary Academy of Science and Technology (EAST) Program to identify kids who need a bike this summer. Teachers in the program nominate kids with grit and perseverance, and they are awarded a bike from Spirit of Alaska FCU!
EAST Family Night
Spirit of Alaska attended the EAST Family Night, presented Cheers for Gears to the attending students and families.
Spirit of Alaska FCU wants to thank the EAST Program for welcoming our participation.
Cheers for Gears 2022 Recipients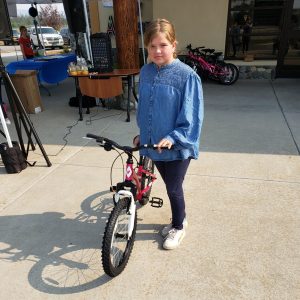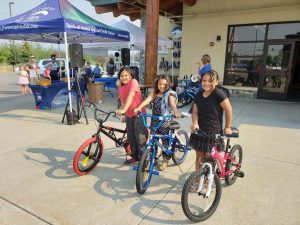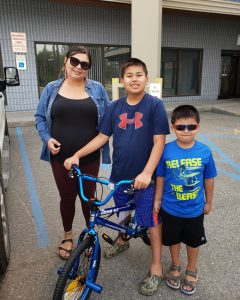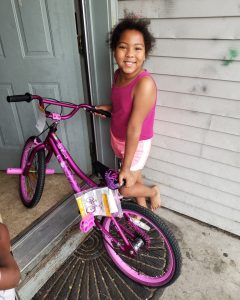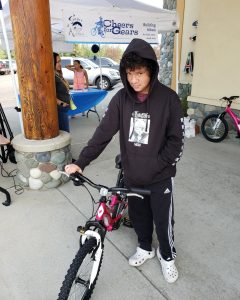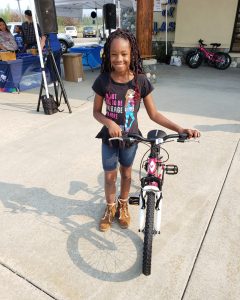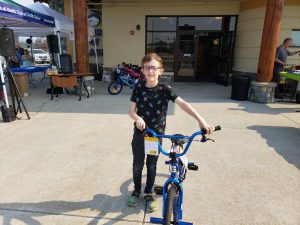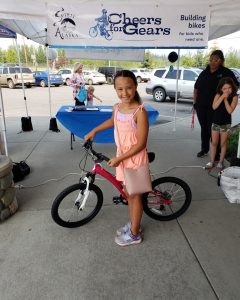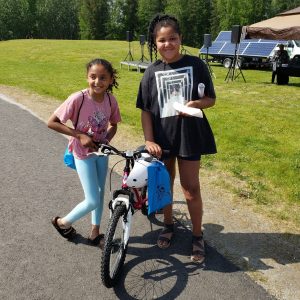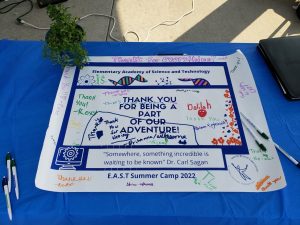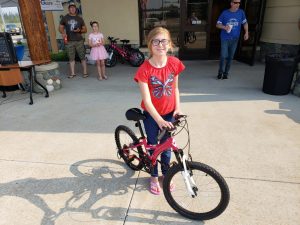 ---