Honoring our commitment to financial education
Spirit of Alaska Federal Credit Union is proud to offer Banzai to our membership, teachers and community at no cost to you.
Choose from four ways to learn.
Take an online course to learn crucial financial concepts, in a fun, choose-your-own adventure style! Choose a real-life scenario: Banzai Junior, Banzai Teen, and Banzai Plus for adults.
Available in English and Spanish
Do you feel overwhelmed by financial planning sometimes? A Banzai Coach takes something hard, like building a budget, and walks you through each step. There are 20 Coaches to help you right now.
Like to read? Immerse yourself in a library of over 400 financial articles. Start here when you are looking for information online to improve your finances.
Play around with numbers on easy-to-use financial calculators. Banzai's calculators are interactive, simple and modern, usable on any device.
Ready to get started?
Banzai Featured in the Fairbanks Daily Newsminer

The power of financial literacy and and the easy way students to engage with Banzai was covered in the article, as well as the great efforts of a local West Valley teacher.
Read the Article
(Requires a subscription to the Fairbanks Daily Newsminer)
---
Banzai for Teachers
Providing Banzai to teachers since 2017
Banzai is FREE for every public school and several private schools in the Fairbanks North Star Borough. Order high quality, FREE materials for your class, provided by Spirit of Alaska!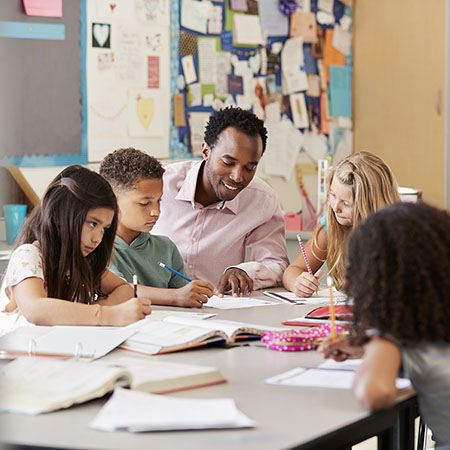 In the Classroom
Teach financial literacy in your classroom with the award-winning Banzai curriculum.
Remote Learning
In today's remote learning environment, Banzai shines. Spirit of Alaska is proud to offer a resource for teachers handling remote learning.
Recommended by a West Valley High School teacher
"I really like how interactive the game is for students to complete and this is something that students can do online now that school is remote. I think it is a wonderful service that you are providing to help students learn about finance and importance of budgeting and credit."
Teachers! Watch this video
Learn how Banzai can help your students.
Interested in learning more?
---
Banzai for Organizations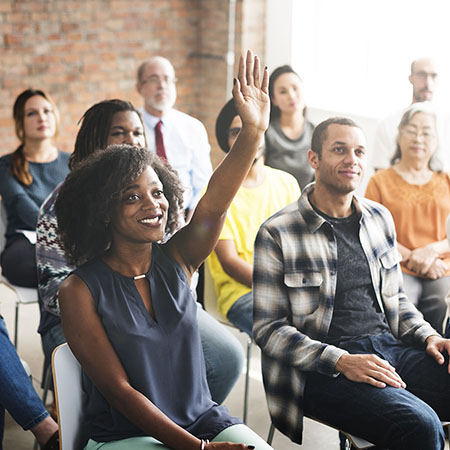 Spirit of Alaska will partner with your organization through a Banzai Wellness Center! The Wellness Center provides customized access to the Banzai resources most important to your organization.
It's a win-win. Your community has access to great personal finance resources, and Spirit of Alaska has the opportunity to help new members on their financial journey.
Read more about how Banzai & Spirit of Alaska can help your organization.
---
Call 907-459-5977 if you are interested in becoming a Banzai partner.
Providing the BEST in financial education for your family.
(if you are a teacher, sign up your class here)

Disclaimer
While Banzai and Spirit of Alaska FCU have made a good faith effort to ensure the information presented is correct and useful, we do not make any warranties or representations as to the accuracy, completeness or suitability for any particular purpose of the information on the Banzai website. Nothing on the linked Banzai website, nor in any associated resources, should be construed as financial or legal advice. Your next step is always to speak with a qualified, licensed professional who can provide advice tailored to your individual circumstances. By visiting the Banzai website, you agree to release Banzai and Spirit of Alaska FCU from any liability arising from the use or misuse of the materials.
Frequently Asked Questions