The Osher Lifelong Learning Institute is a fantastic, affordable educational opportunity, not for only Spirit of Alaska members, but for every person over 50 in our community.

Introduction to Osher Lifelong Learning Institute (OLLI)
Explore academic and general interest classes in an atmosphere that is intellectually challenging, but without the stress of tests and grades.
OLLI at UAF offers a rich array of classes and learning opportunities for adults who are 50 or older. Members are invited from all backgrounds, experience common bonds of intellectual curiosity, and are eager to share opinions, knowledge, and expertise with humor and mutual respect.
OLLI Courses
Courses are beginning soon! Online Registration begins 9:30am on Wednesday, January 24th. A $35 membership fee for the OLLI program applies.
Register and Browse for OLLI Courses online
Printed OLLI Catalogues are also available at every Spirit of Alaska Federal Credit Union branch.
Schedule
Classes are held in Spring (February – April) and Fall (September – November). Most classes meet on weekdays, once a week, for four weeks.
Topics
OLLI Course topics are in the fields of art, computers, current events, health, history, literature, music, philosophy, and science, as well as exercise and hobbies. The format may be lecture, discussion groups, or hands-on.
Instructors
Classes are taught by current and retired faculty of UAF and by others with specialized expertise. All OLLI instructors are volunteers!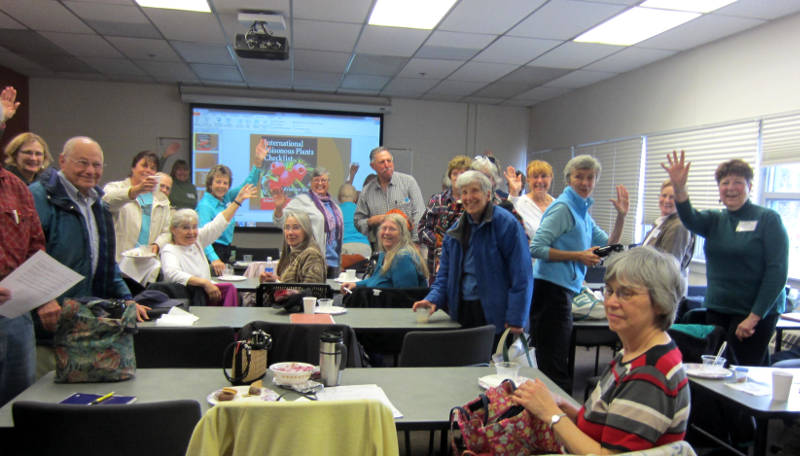 Have you been involved with OLLI? Let us know in the comments!
---
2 replies to "
Think your education is over? Think again with OLLI

"
Comments are closed.