2018 Final Donation: $585.44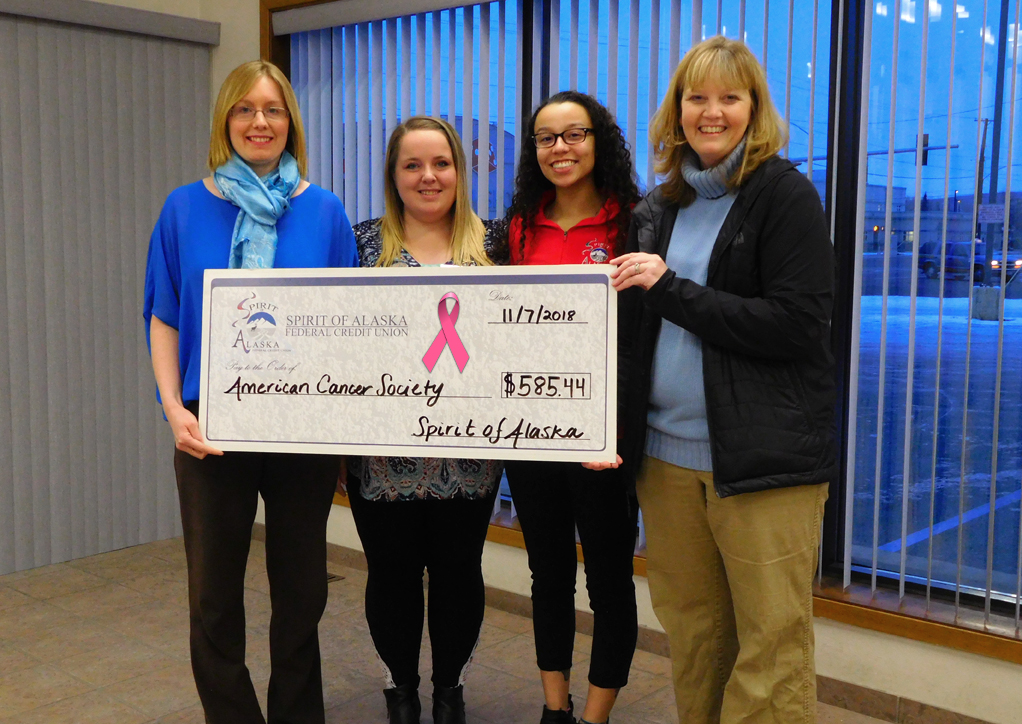 Spirit of Alaska Matched Your Donations
Your donations had double the impact, up to $750!
Joining Arms in the Fight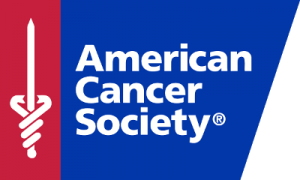 Supporting the American Cancer Society
All donations went to the local chapter of the American Cancer Society. Our local Chapter provides funds directly to cancer patients in the Interior in need of support, whether that is for treatment, transportation, or personal needs. As a local credit union, we want to make an impact on patients here in the Interior of Alaska.
---