We proudly supported the Street Outreach Advocacy Program during our 3rd Quarter Donation Drive.
2017 Donation Drive for S.O.A.P
From the months of June through September in 2017 we have been collecting donations for S.O.A.P from our members and employees, as well as putting a few supplies in the bins from the credit union.
S.O.A.P provides food, shelter and professional counseling for at-risk and homeless teens here in Fairbanks.
Thank you for your generosity!
S.O.A.P. was immensely blessed! We estimate the value of the donations to be about $400.
We made 3 trips as the bins filled up over the last few months. Here's a few pictures from the donation drive.
Our VP of Marketing, Darrell Clark with Kristen Sullivan, who works for S.O.A.P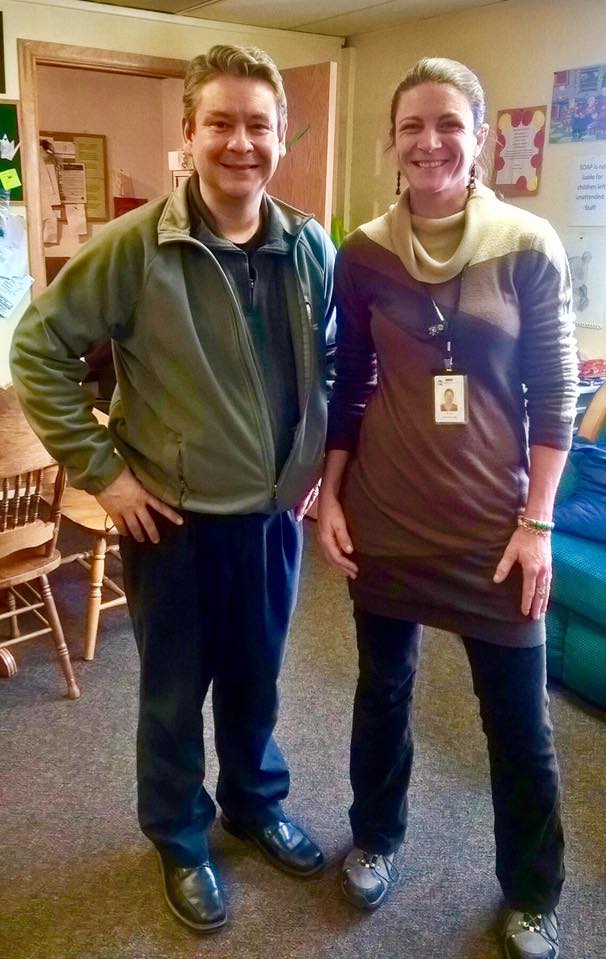 Donation Bin at our Johansen Branch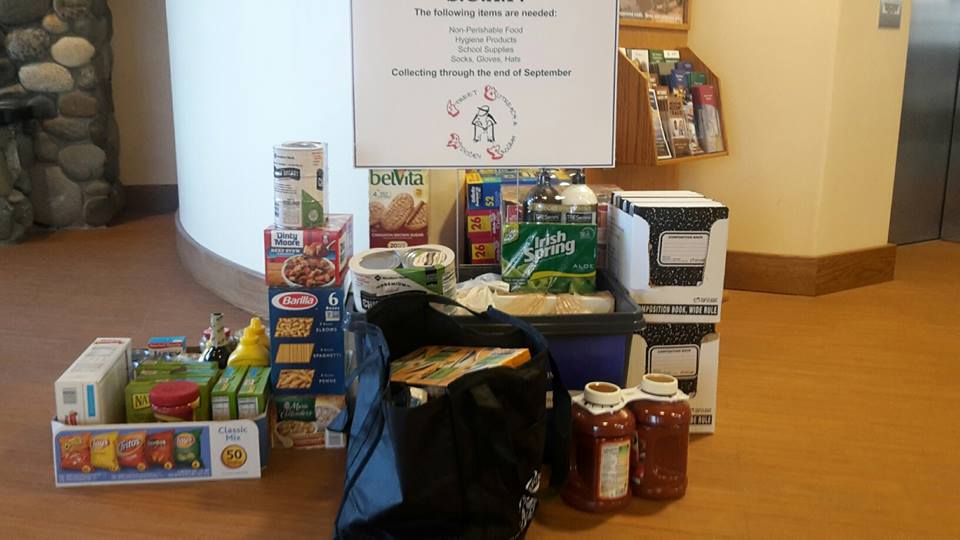 4th Quarter Donation Drives
For the months of October through December, we will be conducting two different donation drives.
October
For the month of October we are Going Pink for Breast Cancer Awareness. Spirit of Alaska will be matching donations up to $750.
December
In December, we traditionally collect donations for the Salvation Army through their Angel Trees program.
---