This event has wrapped up. We hope to see you at our next event!
Event Comments
Hi Sarah, thank you for setting up the Ice Park visit today. It was a lot of fun!

-Diann D.

Thanks Sara for organizing such a nice trip. It has been a long time since David and I have had such an enjoyable outing with other people.

-Joanne K.
Prestige Ice Art Tour & Demonstration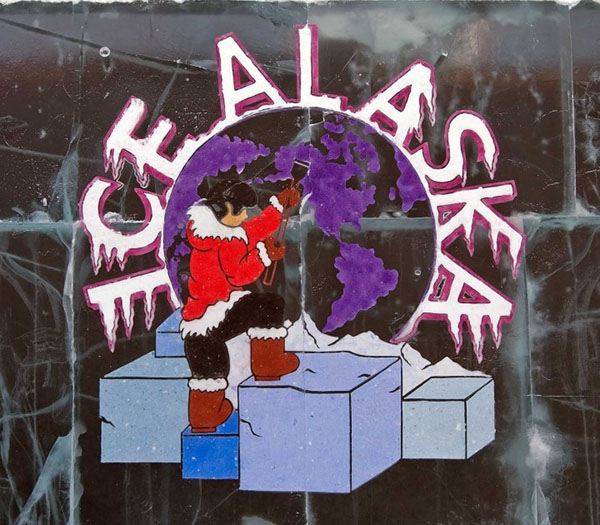 Meet an Ice Alaska Artist!
Come along for a meet, greet and sculpt experience with a competition artist. For this fun, hour-long event we will meet an artist in the park, go for a guided tour, and see a live Speed Carving Demonstration at the end. Free admission to the Park is included! You can stay with us through the entire event, or go enjoy your own adventure in the park. Also included are a hot drink and hand warmers to stave off the chill.
Learn more about the World Ice Art Championships at their website: https://www.icealaska.org/
Date: Saturday, March 5th
Time: 12:30 PM – 1:30 PM
Location: Tanana Valley Fairgrounds
Admission: Included for Prestige Members
Please RSVP by March 1st

To RSVP, reply to the Prestige Invitation email you received, or fill out the form below:

Pandemic Policy
We understand that members may be continuing to practice pandemic precautions. This event is designed to be mainly held outdoors to facilitate those practices, but portions may be indoors in the warm-up hut. Masks may or may not be worn by attendees. For this event, masks will not be required, but are highly encouraged in the warm-up hut.
Not a Prestige Member?
We would love to have you join our merry group for this event! The Prestige Program is for members who are 55+ and are members in good standing at SOAFCU. Learn More Here.
---