August Prestige Event
Black Spruce Brewery Tour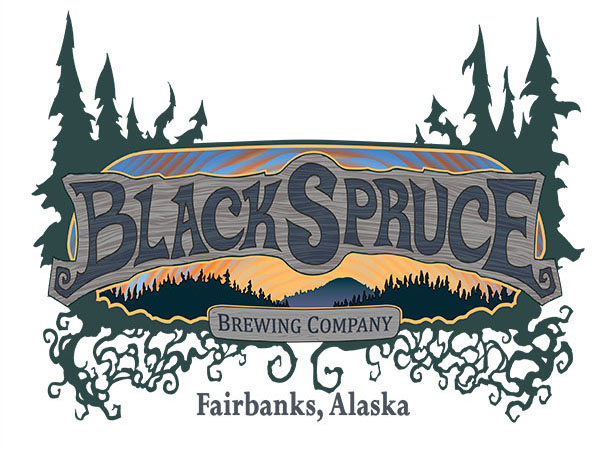 Event Details
Date: Saturday, August 10th
Time: 2:00pm – 3:00pm
Location: 3290 Peger Rd STE B, Fairbanks, AK 99709
Come and tour a brand new Fairbanks brewery! It's always exciting to see new businesses opening in Fairbanks.
The brewery is directly off of Peger Road between Van Horn and the Mitchell Expressway. Prestige Attendees will receive a $5 token towards any of the 8-10 varieties of brew at Black Spruce. To go with it, wood-fired pizza by Hungry Robot will also be available on location.
This event is for Spirit of Alaska Prestige Members. Find out more and how to join on our Prestige Program Page.
About the new brewery:
"Black Spruce Brewing Company opened on winter solstice 2018 in the Golden Heart City, Fairbanks, Alaska. BSBC is committed to brewing world-class beers in Alaska's interior and to being a positive force in Fairbanks. Owners Carey Fristoe, Stephanie Haskins, and Jake Hovenden are glad to open the doors of BSBC to their fellow Alaskans and to contribute to their local community and Alaska's craft beer industry."
Visit their website at www.blacksprucebeer.com
---