Spirit of Alaska is supporting an effort to provide bikes for kids this year, and we are calling it Cheers for Gears.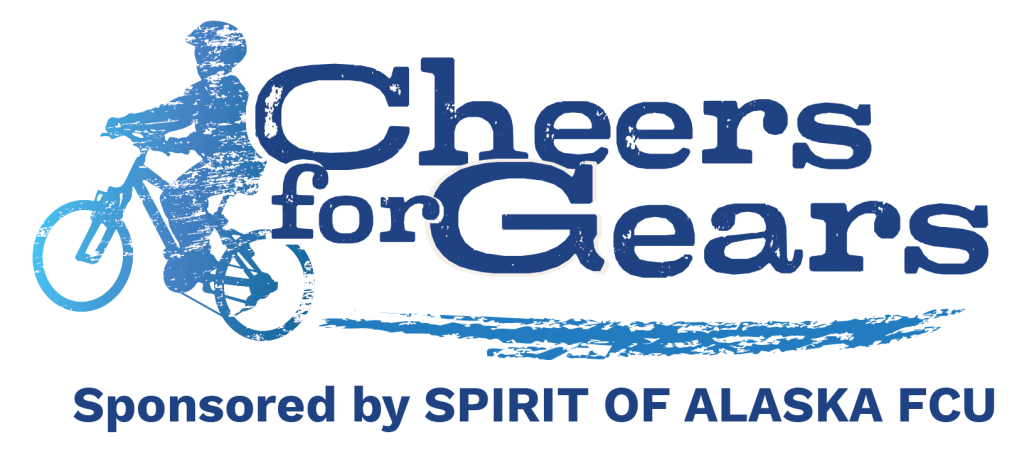 Building 10 bikes for deserving families
Giving back to the Fairbanks community is a major part of who we are as a credit union. In 2019, Spirit of Alaska worked with the FNSBSD 21st Century After School Program and Bright Futures Fairbanks to identify kids who need a bike this summer.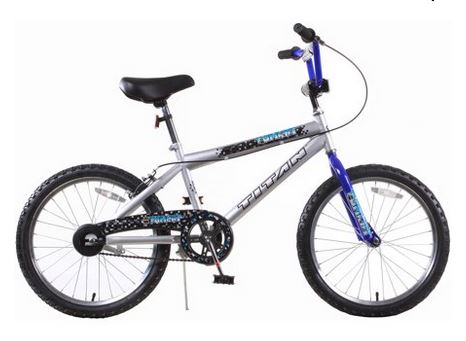 Students will receive the bikes at Go Skateboarding Day.
Sponsoring Go Skateboarding Day
As a part of Cheers for Gears, Spirit of Alaska is the main sponsor for Go Skateboarding Day happening on June 21st, 2019. Go Skateboarding Day is organized by the Fairbanks Skatepark Coalition.
The goal of Go Skateboarding Day is to raise funds for restoring the John Weaver Memorial Skatepark
Check out Go Skateboarding Day Facebook Event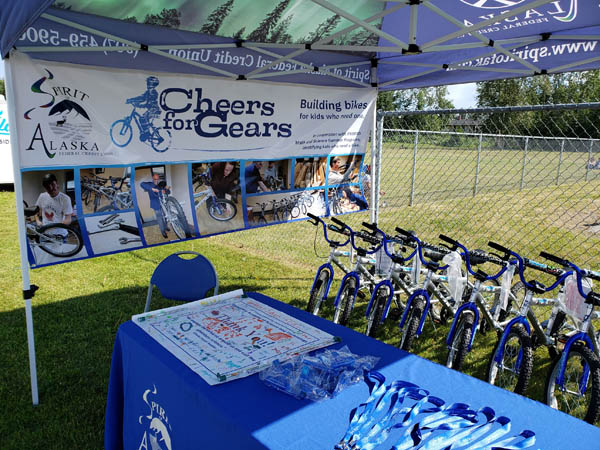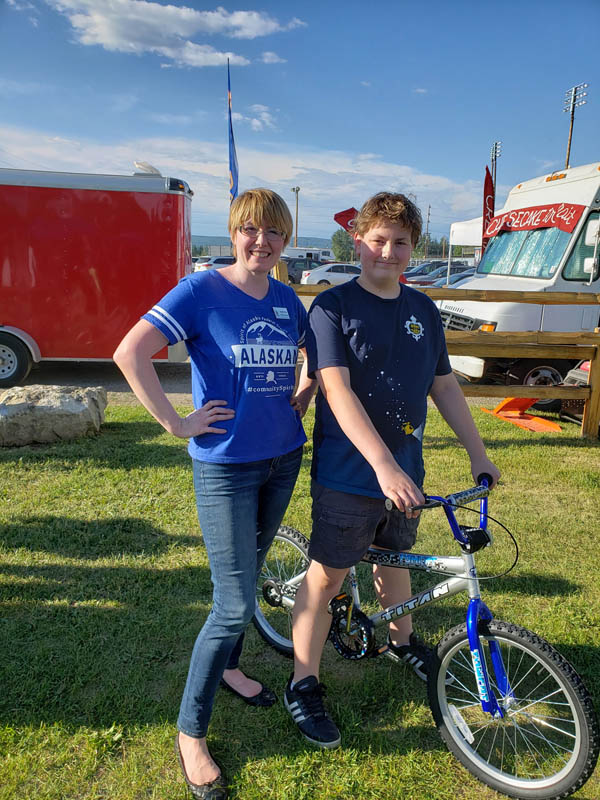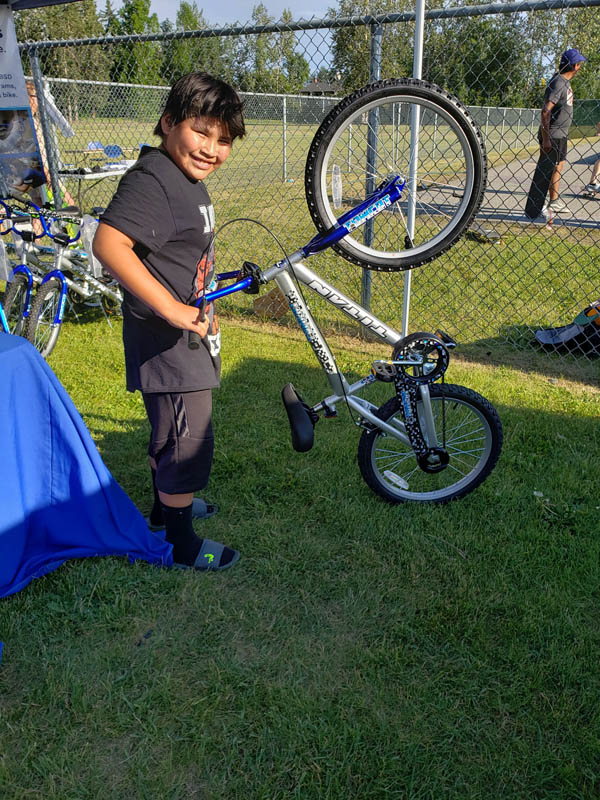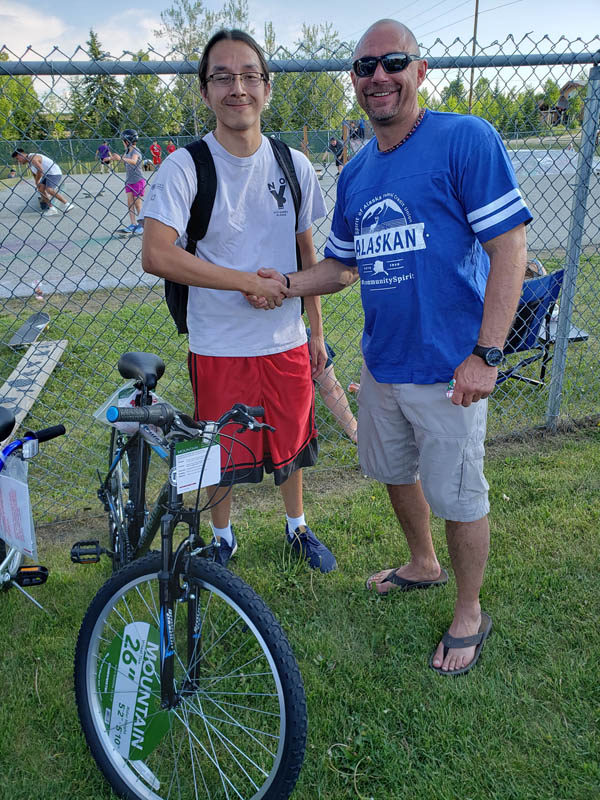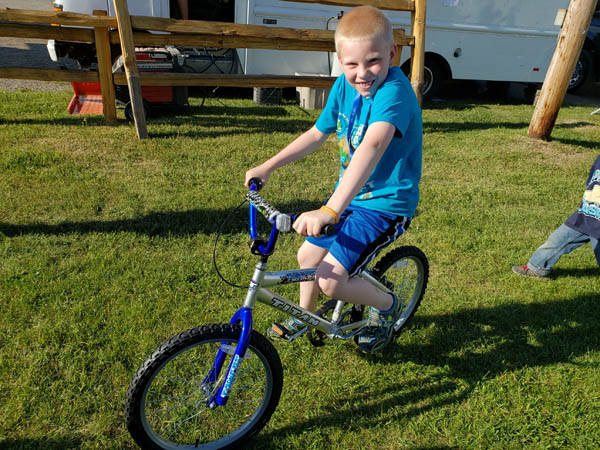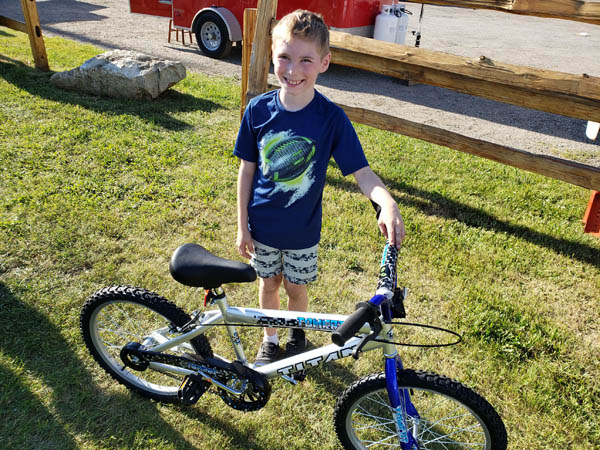 ---