From A Check
You can find your account number on any check you have ordered for your checking account.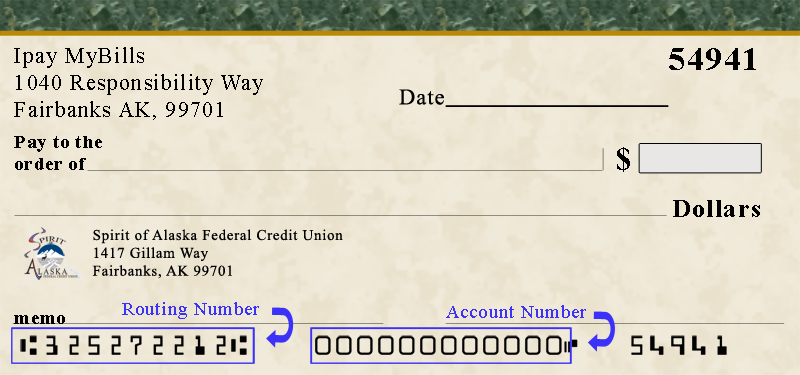 From Online Banking, e-Teller
You can also find your account number in your online banking account.
Login to your Online Banking account
Click "Account Services"
Click "Account Management"
Find your account number in the listed accounts.
If you have any trouble, contact us.
---